There are a very good number of EZ Flash Omega Emulators for other classic game systems. Both console and handheld consoles are covered and many of the emulators for the EZ Flash Omega run the games are full or near full speed and bring a whole other world of retro gaming and homebrew to your EZ Flash Omega and Gameboy Advance system. Following is a list of some of the very best EZ Flash Omega emulators which are available and compatible with both the EZ Flash Omega as well as the EZ Flash Omega Definitive Edition
NES
PocketNES: Best one for GBA. Fast, stable, with multiple zoom options.
InfoNES: Old yet decent emulator.
Famicom Advance: Slower than PocketNES. FC/NES emulation.
HCVA: FC/NES emulator with support for lots of mappers.
SNES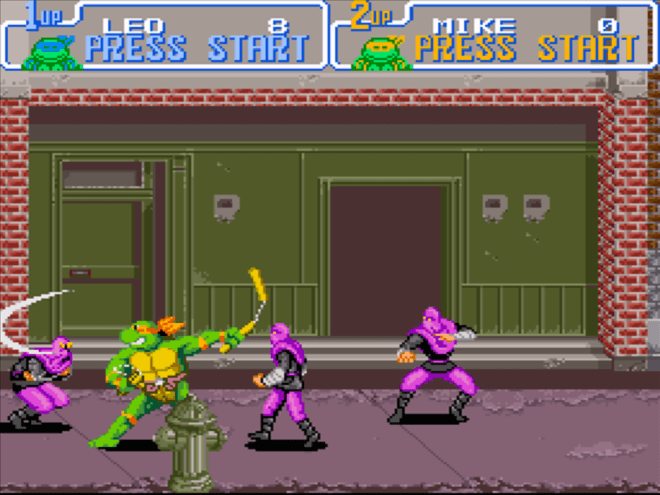 Not really ideal for the obvious reason GBA has two buttons less than the SNES.
SNES Advance: Formerly known as PocketSNES. Different versions have different game-specific fixes breaking stuff elsewhere. This emulator is very inaccurate and has lots of issues, it hasn't been updated for a long time, so it's not recommended to use.
Pocket SNES: Low Compatibility. Download
Sega Genesis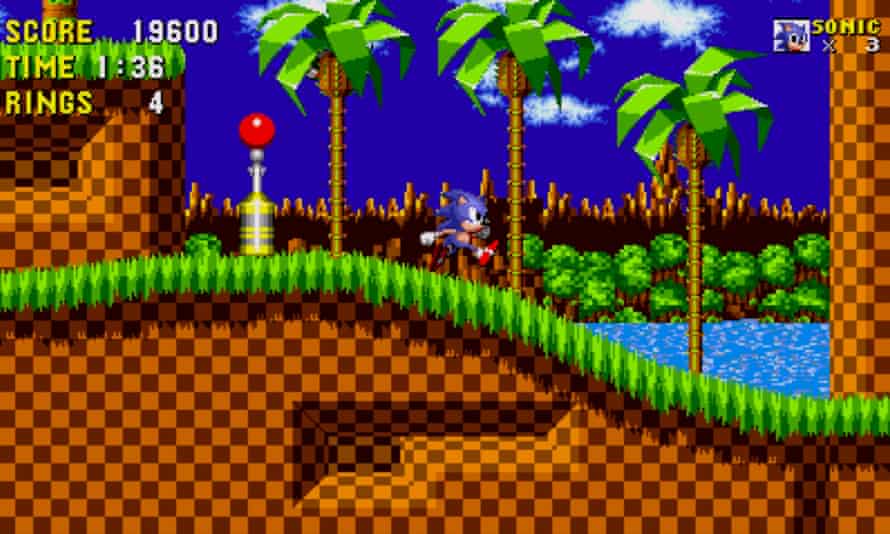 No known emulator for Genesis yet.
Sega Master System / Game Gear
DrSMS: GG/MS. Excellent speed and compatibility.
SMS Advance: SG-1000/GG/MS. Good. No FM Chip, EEPROM emulation.
PC Engine
PCEAdvance: Very decent emulator.
Handheld
Game Boy Color
If you don't want to use a GB Bridge, emulators exist as well:
GBonGBA
Goomba Color: Sound, SGB borders, savestates. (Updated Link)
PocketGB: Low compatibility, high speed.
Neo Geo Pocket
NGP Advance: incomplete but good.
WonderSwan:
SwanAdvance: Very early, low compatibility and speed.
Arcade:
Greenboy Attack: Green Beret, Rush'n Attack, Mr. Goemon.
RGBArcade: Donkey Kong 1,3 and Jr, Gorkans, Pacman and Ms.Pacman, Phoenix and Pleiads Archived Website
Computers
MSX
Sharp X1 Turbo
BBC Micro
Miscellaneous
Sierra AGI